It Is Time For A Surgical Attack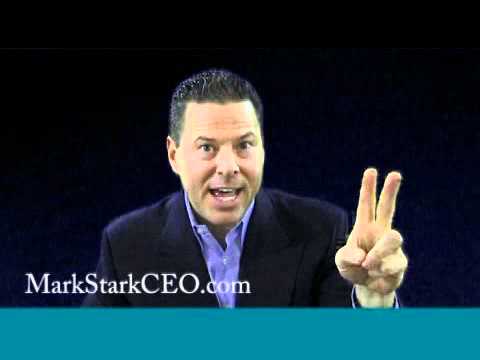 Here is some verbiage that you may choose to utilize when calling your 100 people in the next 50 days.
I would like to ask for your assistance. I need your opinion, no cost is involved. Prudential utilizes 3 incredible advanced real estate systems. I personally think they are so informative and helpful for buyers and sellers. What I would like is a clients/customers perspective as well as any feedback I could share with my company.
1. We have created a way to give our clients VIP access to the multiple listing service so they can search for Las Vegas homes just like an agent searches. Feel free to search from your home computer or on the go from your smart phone. All I need is your e-mail address to begin.
2. At the same time we have a system that provides updates on all the new sales, listings and listing solds around homes you own in Las Vegas or in other states around the country. Do you own other homes outside of Nevada?
3. Lastly, I need your opinion on a Zip Code Market Report that will give you real estate information on any zip code in town. Which zip codes would you like to learn about?