The 4th Quarter is here! Are you ready for 2011?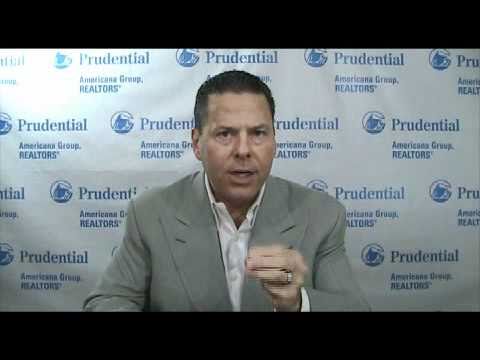 Are you ready for 2011?
Know your numbers – this year vs. next year
Complete your 2011 (1) Page Business Plan
Focus on your "CORE"
1.   Listings Taken
2.   Listings Sold
3.   Sales Sides Closed
4.   Average Sales Price
5.   How many Open Houses will you do in 2011?
6.   How many (old & new) sphere will you add to OSA and as VIP's in your 1parkplace
database manager?
7.   What is your income goal for 2011?
8.   What are the 3 "CORE" things you will do to achieve it?
9.   What are the 6 things you will stop doing that drain your time, money, energy
and simply do not work?
10. What are you doing to ensure you finish 2010 strong?
11.  What will you do this year to "Create Wealth" for yourself?
12.  What is your "OVER THE TOP" goal that if you hit it, it would completely change
your financial situation?